Virtual Start-up Boot Camp
Thirty-minute start-up "boot camp" session with UNM-Valencia mentor Susan Cornelius that will help take you and your business ideas to the next level. After the boot camp session, there will be an opportunity for a 30 minute mentoring session with Susan via Zoom. Registration for your individual mentoring appointment must be made prior to the event. Zoom details will be sent after your register.
Virtual Mentoring Sessions
Virtual 1:1 mentoring with Susan Cornelius where she will provide guidance, coaching, perspective, and connections to enhance entrepreneurship and connections to resources at UNM and in the community. There are many resources available to those who have ideas that they may want to turn into a business! Join us online to learn more about what is available and which connections are the best fit for you.
If you have an idea for a new business or would like to expand your business, Susan is available to you as a resource for discussions and mentoring on how to move forward.
Mentoring will take place separately and individually after the initial 30-minute boot camp session.
Note: Click register to select the appointment time frame for a 30 minute virtual mentoring session.
About Susan: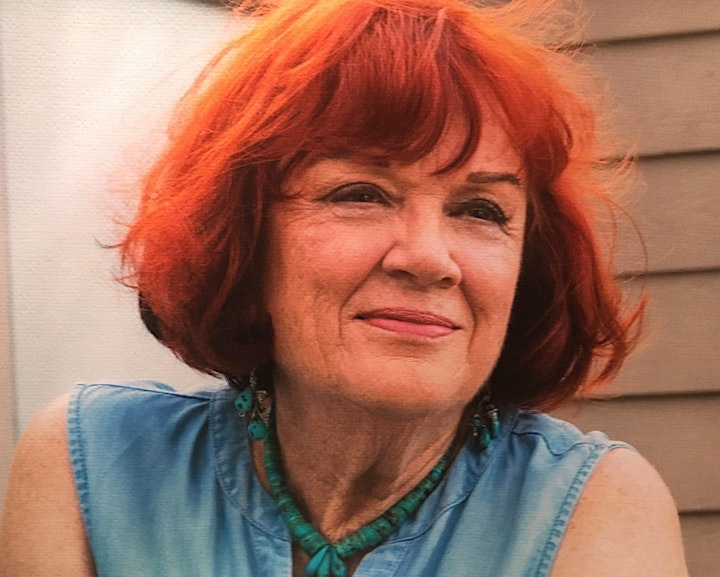 Susan Cornelius is the Principal of Accelerate2Solutions, an innovative, small, high tech company focused on creating successful, lean start-ups. Susan has coached more than 71 companies, and created seven start-up companies, ranging from $500M to $150,000, helping them emerge as successful high tech, and life and health sciences companies. Susan brings 30 years of experience in start-ups, mergers, acquisitions, and successful, entrepreneurship in healthcare, research, enterprise software service solutions, medical devices, national defense, and high tech sensing devices for homeland security.Susan is the site mentor for UNM-Valencia. She is available as an interface for any questions and to serve as a connection point for resources related to your entrepreneurial endeavors or training.
About the New Mexico Rainforest University Center
The University Center program is funded by the U.S. Economic Development Administration to provide entrepreneurial training and technical assistance to individuals or small businesses who are looking to start or grow their idea. The platform for the training will be e-commerce, designed to assist any business with its digital presence. The New Mexico Rainforest University Center provides entrepreneurial training and technical assistance at the University of New Mexico main and branch campuses. The seminars are free and open to the UNM community and the public via in person or web access, but registration is required. A certificate program in entrepreneurial capabilities is available to UNM students and community members thru UNM's Innovation Academy. If interested in the certificate program as part of the seminar series, please contact Cecilia Pacheco at cpacheco@innovations.unm.edu.
Register Here: https://novembervirtualbootcamp.eventbrite.com